Ready for any film format, our most capable scanner with wetgate and up to 4K scanning resolution.
The Filmfabriek HDS+ scanner is suitable for razor-sharp scanning of old film material. Equipped with advanced Wetgate technology, frames are digitized effortlessly, one by one.
Whether it is super 8, 9.5 mm or 16 mm, the Filmfabriek HDS+ scanner delivers breathtaking results for our customers worldwide.View the Filmfabriek HDS+ Scanner specifications.

The Filmfabriek HDS+ Scanner is a modular scanner. It gives us, and the users, freedom to respond to innovative developments. Because the camera on the Filmfabriek HDS+ scanner is interchangeable, the scanner can always be updated and improved. At a time when cameras and lenses are evolving rapidly, this is an excellent, but crucial, starting point. The Filmfabriek HDS+ scanner is set to grow with you.
At Filmfabriek, we are constantly testing new cameras. Because we are well aware of developments, we can continuously update our scanner. The options on the Filmfabriek HDS+ Scanner can be fully customized to suit your preferences.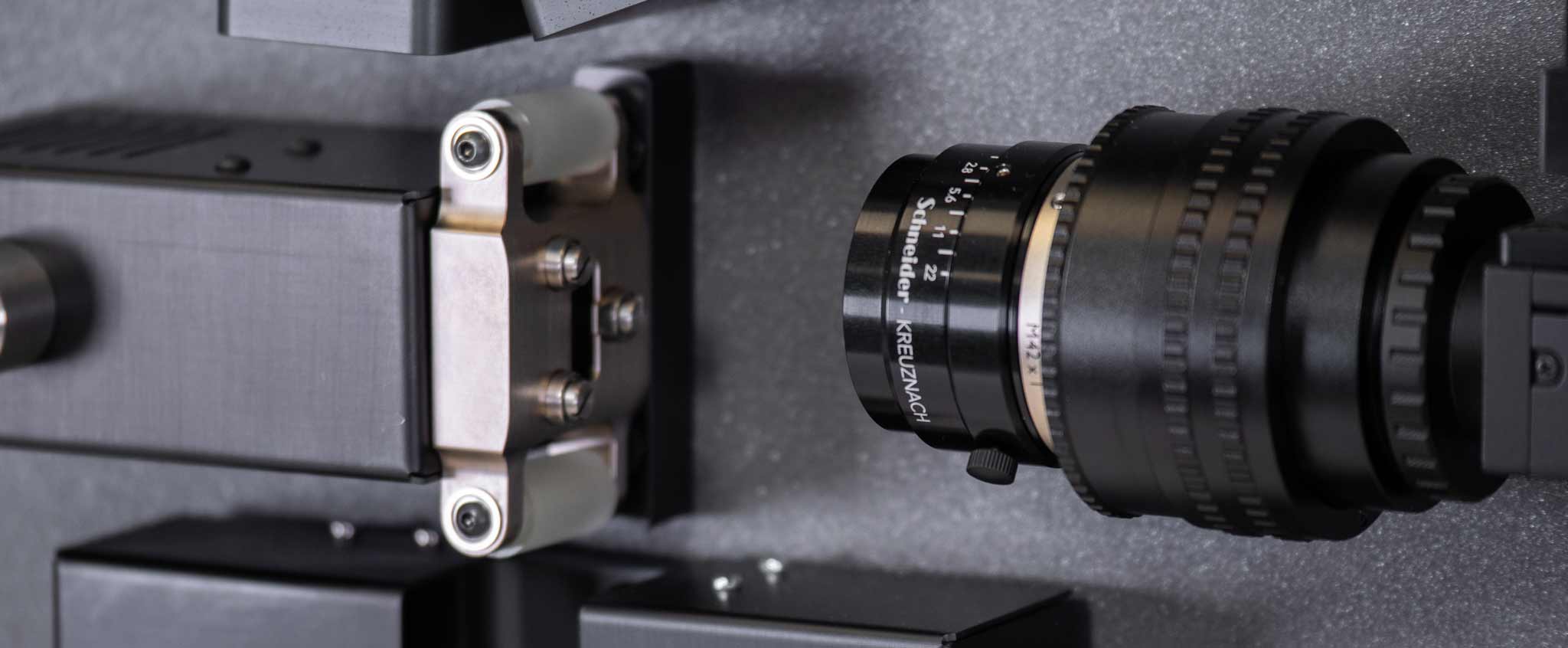 "The Filmfabriek HDS+ 4K film scanner has opened many doors for us and our clients. Its stunningly beautiful images allow us to work toward preserving existing archival material as well as promote the next generation of motion picture film users." 
"Leon and Bas joined us at our office to set up our HDS+ scanner in late May they were friendly and professional. Our clients have been delighted with our new stylish equipment as we are the specialist in digitisation, the Filmfabriek team and equipment have made it possible for us to continue our relationship with our prestigious clients and further our ability to deliver excellent digitisation services. We hope to continue our relationship with the Filmfabriek team." 
"Since 2013, a framescanner by filmfabriek is our everyday working horse. The versatility and great image quality combined with the restoration software allow us to achieve perfect results. Handling and workflow of the machine are efficient, so that we can offer attractive pricing."
Resolution
4K Cinema+ (4096 x 3000)
on 8 and 16 mm film
Wetgate
Up to 95% vertical
scratch removal
Scanning
35 fps(16mm) or,
50 fps (8mm)
Excellent image
restoration using wetgate
To ensure best results when digitizing your film, we use Wetgate scanning. Using this advanced technique, even a damaged film can be restored to a sharp and beautiful end product.
By cleverly treating scratches or vertical lines with fluid, almost any damage can be repaired or optimized. This technique was previously only available for large format film.
Small format film can now also be digitized professionally, thanks to our smart Wetgate solution.
Our Wetgate technique for the Filmfabriek HDS+ Scanner is very simple and cost-effective. For both archives and individuals, who strive for the highest quality, this is a must-have!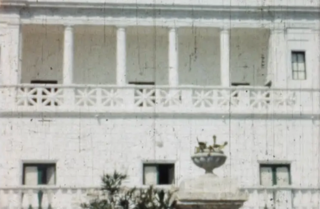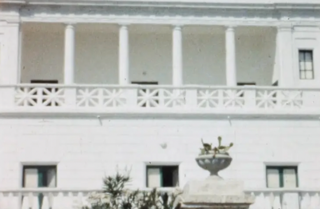 The Filmfabriek HDS+ Scanner delivers impressive frame-by-frame scans. This is one reason why our scanner is used by renowned film archives and institutes.
In addition, the Filmfabriek HDS+ Scanner is easy to set up, for both hardware and firmware. Scanner maintenance is simplicity itself, and can be carried out by you or with support from Filmfabriek. This makes the Filmfabriek HDS+ Scanner a dynamic device which can be used with film for many purposes.