High Quality Clever Dutch Design Designed by and for film enthusiasts
The Filmfabriek HDS+ scanner is suitable for razorsharp scanning of old film material. Equipped with advanced Wetgate technology, frames are digitized effortlessly, one by one.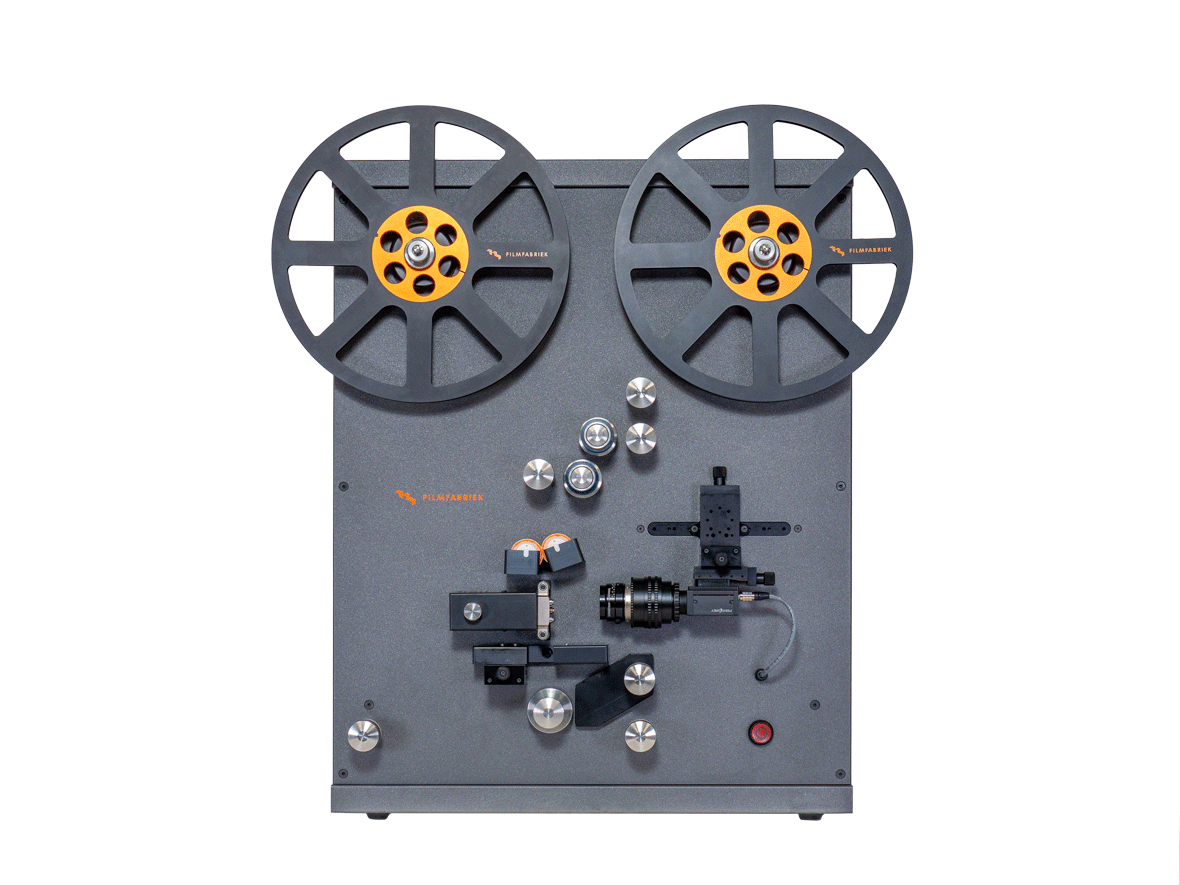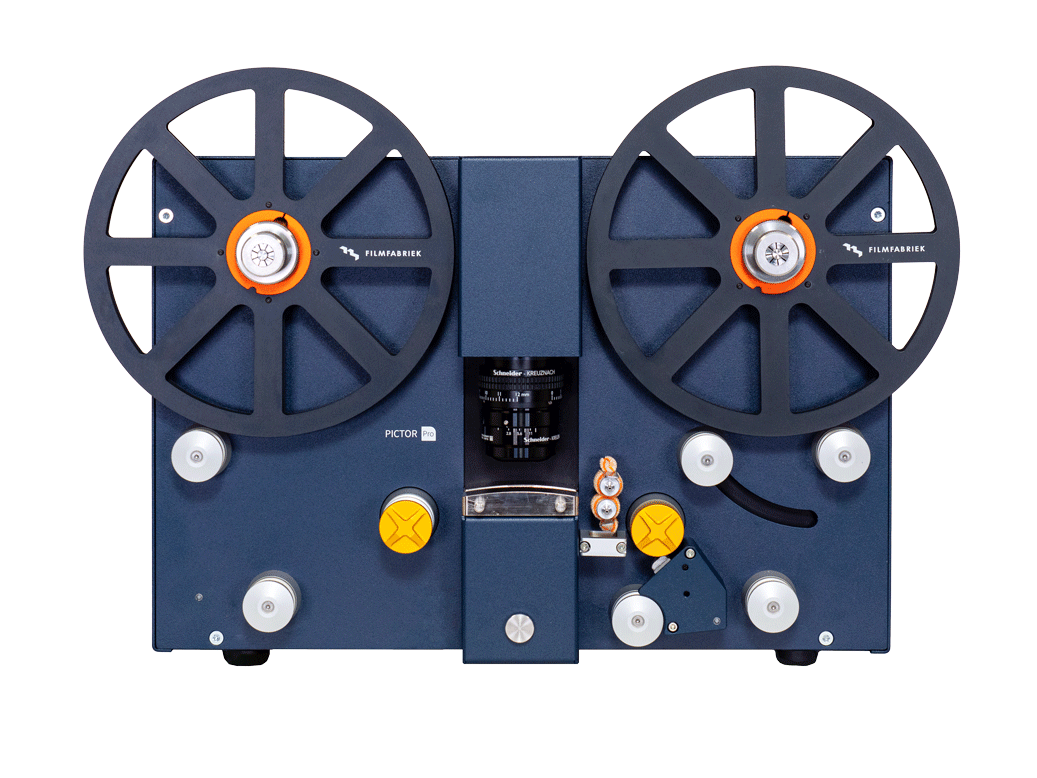 Our team designed the Pictor Pro as the best solution to digitize all archival 8mm films. Easy to use, wetgate, 2.7K resolution and 2-track audio. The standard for 8mm films.
Professional quality for all amateur 8mm films. Affordable, simple to use, no film knowledge required! HD resolution and off course equipped with our smart wetgate module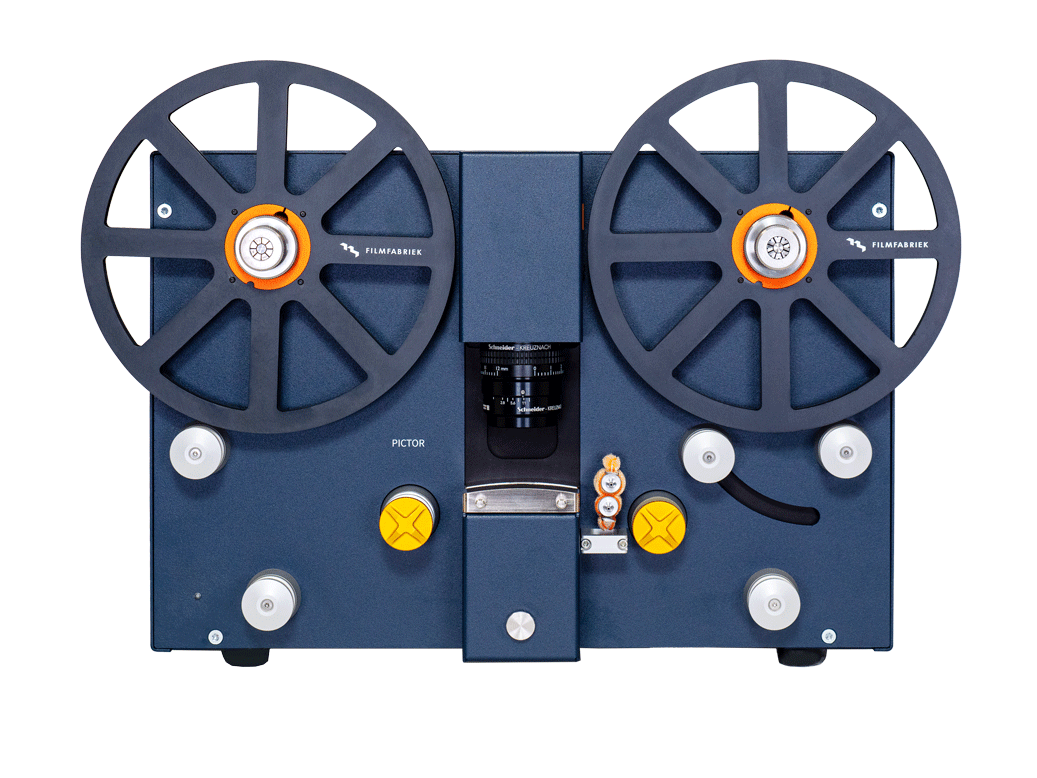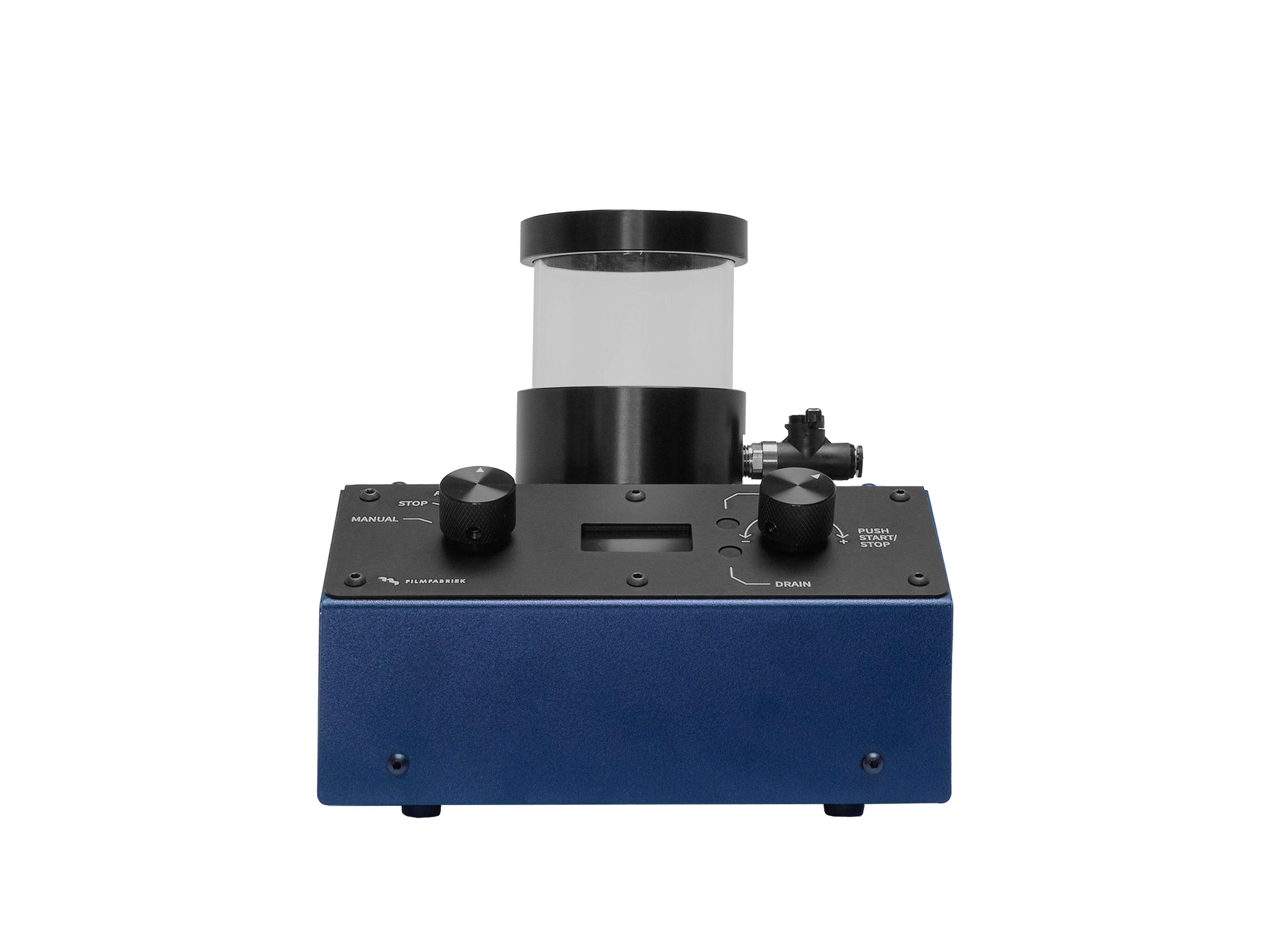 Film ages and degrades, that's why we developed an automatic film restoring module. The Wetgate Pump is an affordable solution for enhancing all film. Compatible with Pictor and Pictor Pro scanners
Film ages and degrades, that's why we developed
an automatic film restoring module. The Wetgate
Pump is an affordable solution for enhancing all
film. Compatible with Pictor and Pictor Pro
scanners